Transforming your ideas into unique jewellery pieces for every day or special occasion . Get in touch!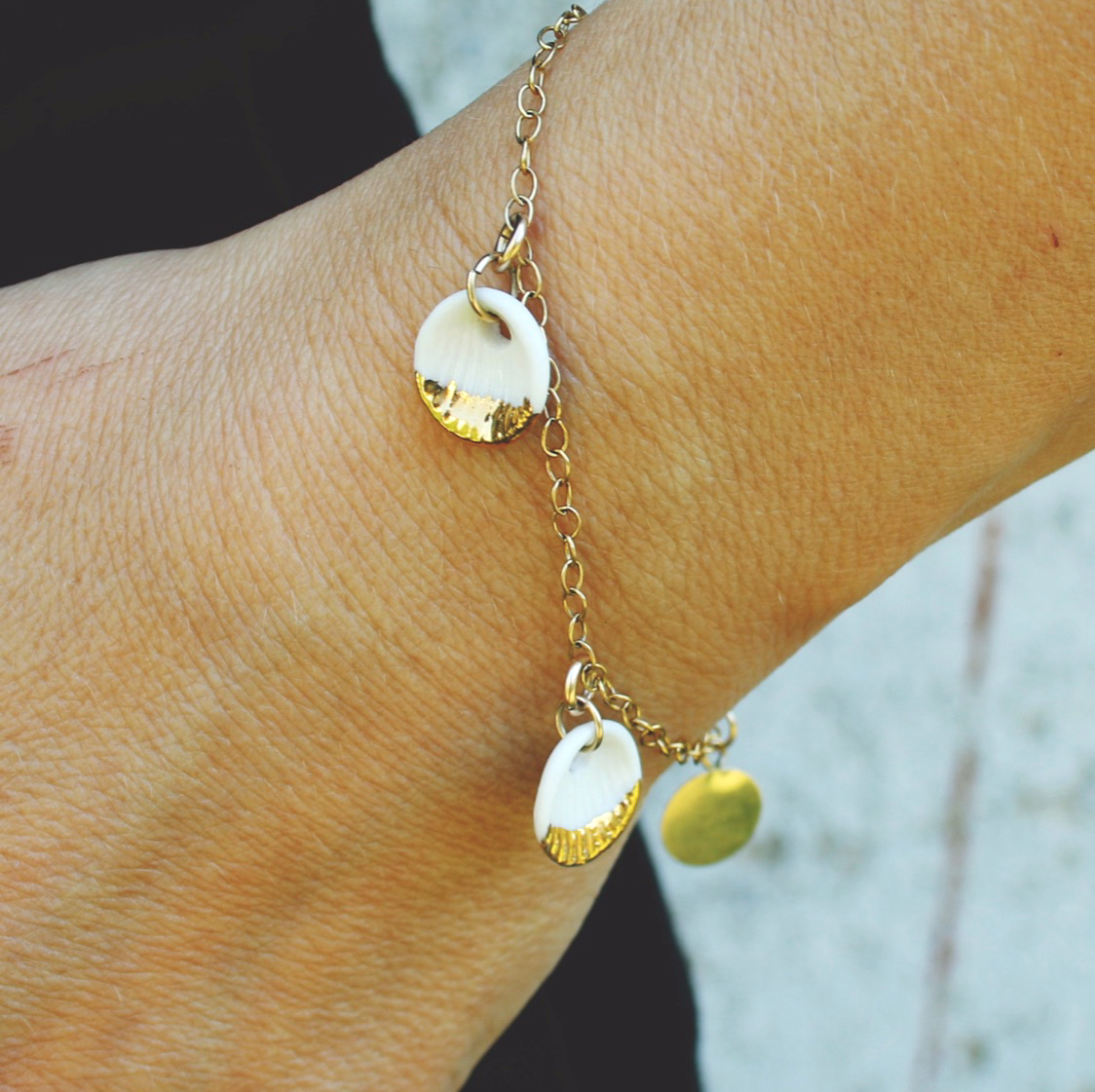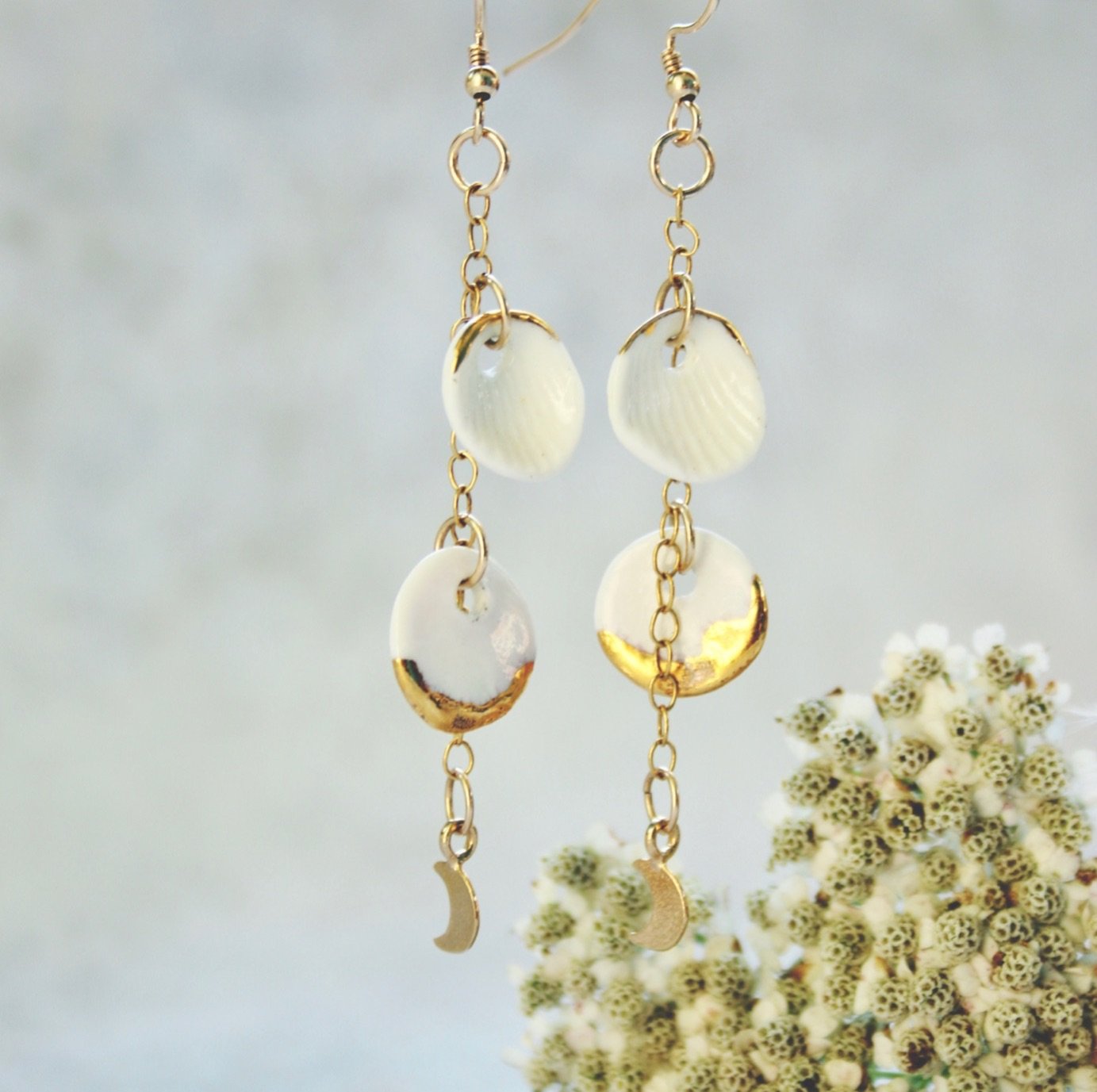 Fancy a virtual makeup experience & beauty consultation with lovely Sylwia professional makeup artist?
Visit her website for details or makup inspirations!
Enjoy 15% off with the code: decorella
http://bridal.sylwiamakeup.co.uk
a bit from Sylwia:
I believe that my passion for makeup and beautifying the faces should bring only joy and do no harm to anyone – my kit is 100% cruelty free. I have started to introduce my clients to the idea of non-toxic beauty. The majority of products in my kit are natural, organic and vegan. I use products from niche brands that use high-quality ingredients and support themselves with the best available technologies.
Having a background as a beauty therapist, I know the importance of the products you apply to your skin on daily basis. This is why I believe that when we apply makeup, it should be a continuation of a skincare routine.